Fedor Lazutin in USA ~ REGISTER NOW!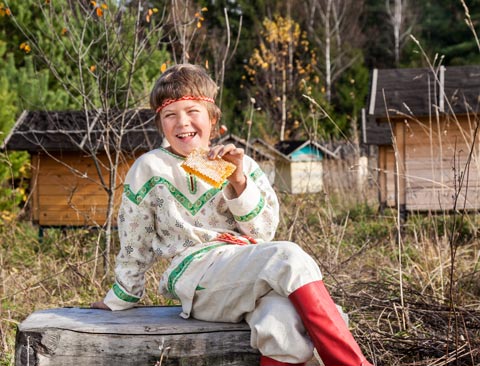 Fedor Lazutin, author of Keeping Bees With a Smile, presents a comprehensive two-day workshop on Natural Beekeeping on October 25-26, 2014, in Rockbridge, Missouri.
There are only 3 seats left, so please reserve now to guarantee the seat. We are excited to have people coming from all over the U.S. and Canada, and look forward to meeting you at this fascinating one-of-a-kind event! Here is what others are saying:
"We're booked!! Thank you so much! This is going to be a 'peak' experience, from many standpoints! See you in October!"
— Ellen, Canada
---
Other Upcoming Events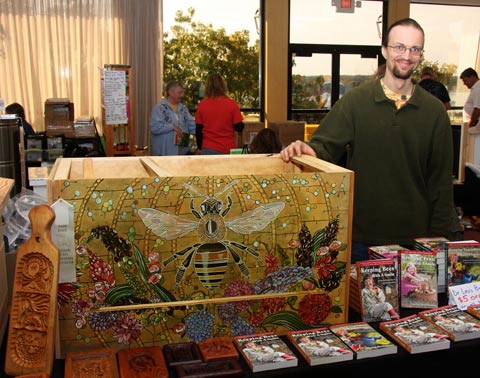 Dr. Leo Sharashkin, Editor of Keeping Bees With a Smile, will present on Natural Beekeeping in Horizontal Hives:
March 27-29, 2015 - Tulsa, OK - Big Bee Buzz 2015 Conference
Dr. Leo will also be the moderator of Fedor Lazutin's workshop in October. We do everything to make it a world-class event and look forward to meeting you there!